About Us
PIV Mechanical Variable Speed Drives, Custom Built Pulleys, Mechanical Variable Speed Pulley Drives, Custom Built Drives, Manufacturer, Pune, India
Deepak Drives Pvt. Ltd. is the largest manufacturer and exporter of Mechanical Variable Speed Pulley Drives in India,for industrial applications. Due to continuous R & D, product design innovations and quality. We have a steady stream of new customers from all over the world. Equally significant in the company's growth has been its ability and willingness to accommodate the needs of our customers. Our organization was promoted by hardcore technocrats in the field of speed variation and was established in 1978 by technically qualified & experienced engineers.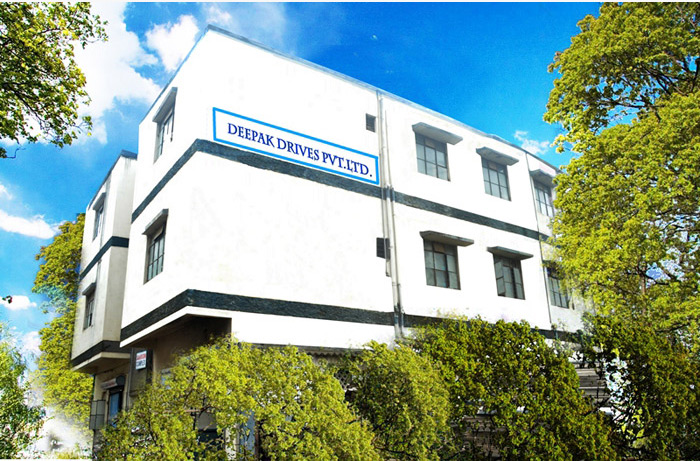 The company has an experience over 35 years & more than 1,00,000 Drives are in operation allover the world and having over 1500 satisfied customers. We are successfully marketing to OEM and consumer customers in the field of machine tools, pharma machinery, processing, packaging, woodworking, agriculture equipments, printing and many more.
The company has Marketing Office in Mumbai & Works at Pune which is about 150 Kms from Mumbai. The factory is equipped with CNC Turning, Grinding, Dynamic balancing, Vertical / Horizontal Boring, Milling, Broaching and hobbing facilities.
We look forward to your valuable enquiries. Our marketing team will respond in 48 working hrs.
Manufacturer and Exporter of Mechanical Variable Speed Pulley Drives, Stepless Variable Speed Belt Drives, Vari Speed Belts, Variable Speed Drive for flameproof / explosive areas. We also design & manufacture custom built drives & pulleys as per customer's requirements.